We already know the 200 participants from Squid Craft Games 2. A Twitch Rivals inspired by the Squid Game series. The Squid Games were the most relevant event of last year, leaving some incredible clips and a great event stained by the bad intentions of some people who wanted to knock down the connections of some participants.
Officially and for legal issues, the event is called Twitch Rivals: Survival Cup 2. Which is abbreviated as SC which is also the abbreviation for Squid Craft.
I am sure that This year they have worked a lot more on security both that of the participants and that of the servers. With 200 people it will be impossible for there not to be a single problem but let's hope that the failures are minimal and all players can compete in Squid Craft Games 2.
The Squid Craft Games start today, February 28!
Squid Craft 2 Schedule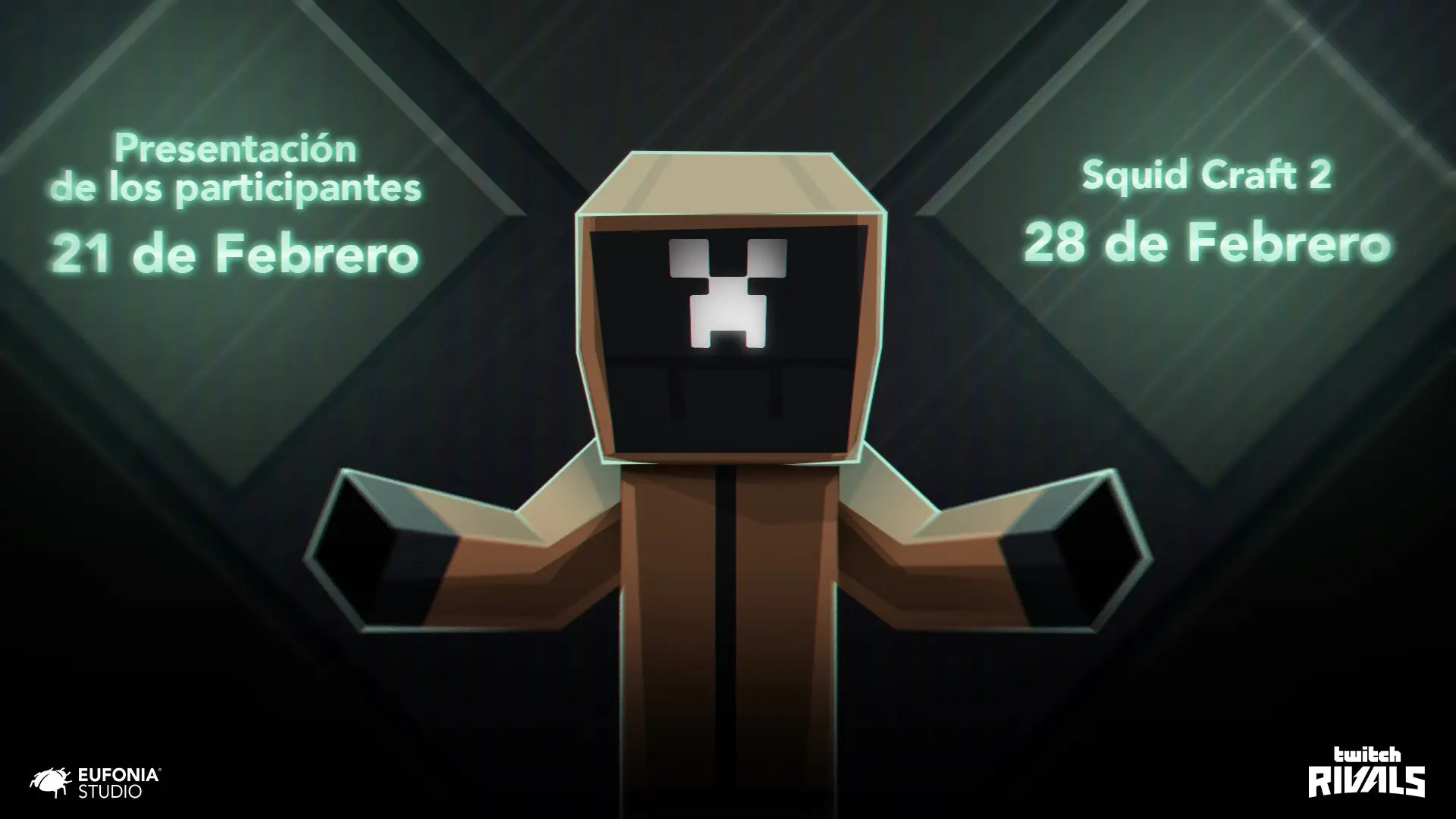 SpainAndorra: 19:00
Argentina, BrazilChile, Paraguay, Uruguay: 15:00
Dominican Republic, bolivianPuerto Rico, Venezuela: 14:00
ColombiaEcuador, Cuba, PeruPanama: 13:00
MexicoCosta Rica, GuatemalaNicaragua, Honduras, El Salvador: 12:00
It is very certain that, at least on the first day, the first hour be to go in and see the history of the game. So if you prefer to see only the tests, entering an hour after the start will be enough.
The schedules for the next 5-6 days (depending on the pace of the tests) will be the same as the start of the first day.
Where to see Squid Craft 2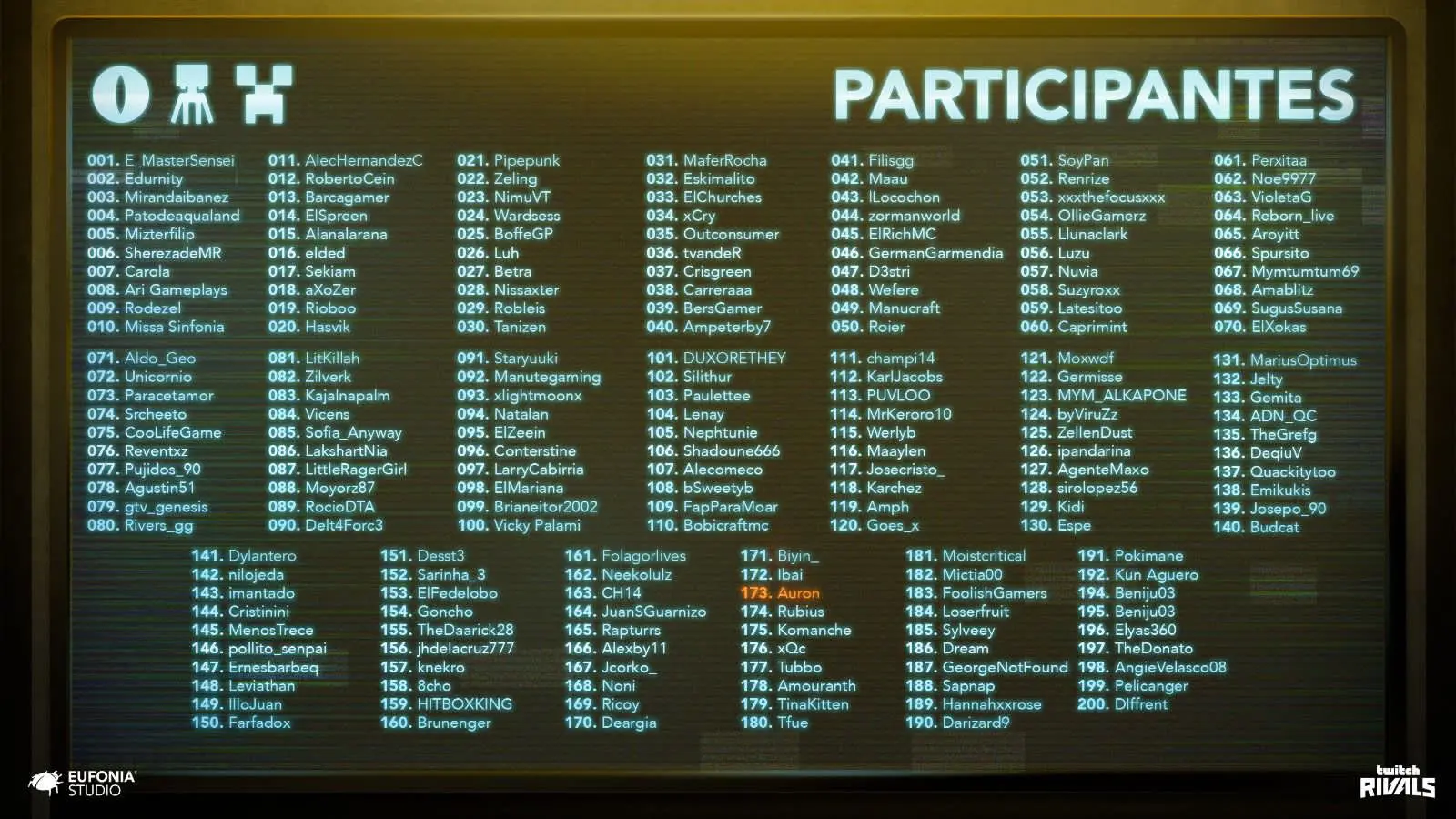 On any channel of the participants you will see all his point of view. But go through the channels of Komanche and Rubius since they are the organizers and will give some extra information. Also, the channel twitchrivals_en will issue the tests with commentators and summary statistics.